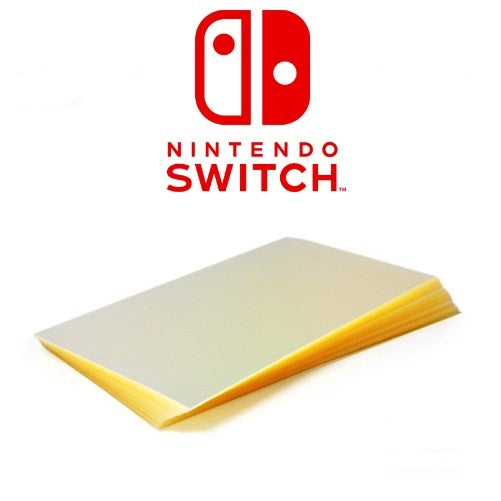 Repack-It Over-Wrap Sheets for Nintendo Switch Cases
$44.99 $49.99
Sheets to wrap Nintendo Switch cases using the Repack-It Over-wrapper.
Available in two pack sizes: 1000 & 500 sheets.
All Repack-It sheets are precision cut to size to fit different cases, leaving enough for the overlap on the edges.
The quality of the material is comparable, if not better than the manufacturers wrapping.
Sheets can be folded and sealed in seconds with minimal training and the bond is permanent.
Related products